$294.95
Regular price
$292.99
You save $-1.96 (-1% off)
Sale price
Unit price
per
Sale
Sold out
The Penile Aide increases both penis length and girth by using traction, from its spring loaded steel rods, to assist the bodys natural ability to change and develop under physical influence. If you subject the penis to constant stretching the cells will begin to divide and multiply, thus increasing tissue mass. This is a similar technique that African tribes have been using for years to stretch their ears and lips. Note: The standard rods give a top length of 5 inches. If you wish for more stretching, add the extension rods which can stretch the top length to 7.5 inches.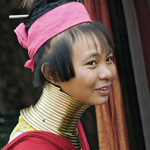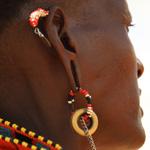 Discreet: This device can be used any time of the day for various time intervals. Wear it under your boxers during work or when you sleep at night. It weighs only a few ounces, is flexible, fits smoothly against the inside of your thigh and is small enough to be held in the palm of your hand.

Super Value: Affordably priced, the Penile Aide offers great value. There is no added cost of retail stores, so the aide is offered for less than half of what the competition charges. Save hundreds.

Safe: There are no vacuum pumps or heavy weights. The only tool you will need is the Penile Aide. There is nothing to download and no recurring membership fees.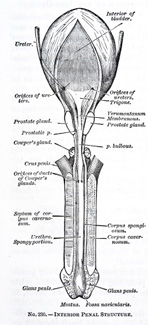 NOTE: Set includes 1 SMP Enlarger, 2 comfort straps, 2 comfort cushions, 1 comfort strap head piece and 2 extender rods. The product on this web page is intended as an Novelty Adult Toy Product Only. This product is not intended to have Any Therapeutic Effect or Purpose whatsoever . This Novelty Adult toy product is not intended for any disease condition or to have any effect whatsoever on the structure or any function of the human body.
View more
Shipping & Delivery

All orders over $80 get FREE Standard Shipping. Free Express Post for orders over $149.99

Standard Shipping
Price: $9.95 or FREE for $80+ orders
Delivery Time: 3-7 business days

Express Shipping
Price: $14.95 or FREE for $149.99+ orders
Delivery Times: 2-4 business days
Return Policy

Club X will replace any product that is faulty and we offer a 12 Month Manufacturer warranty* from the date you receive you product. If your product is faulty, it will be replaced with an identical product.

If we cannot replace the product, we will offer you the option of choosing another product of the same value, or provide you with a refund for the total value of the faulty product.

*Exclude batteries
View full details
Reviews