Entertainment
Club X is the longest established and largest provider of Adult Entertainment for the last 40+ years. Starting from the first Adult Cinema on Flinders Lane in Melbourne, we have expanded to over 13 different locations in Australia.
Our entertainment venues are proudly located in Victoria, South Australia, and Queensland.
Blue class movie preview lounge
Indulge in an unforgettable cinematic experience at our newest Blue Class Cinema, located in Flinders Lane near Elizabeth St, Melbourne. This exquisite venue, formerly known as the iconic Crazy Horse Cinema, has been transformed into a boutique and intimate space designed exclusively for connoisseurs of professional erotic movie entertainment. Get ready to be captivated by our curated selection of films that ignite the senses. With tickets valid all day and accepted at any Blue Class cinema across Australia, prepare for an immersive journey into pleasure and sophistication.
General Admit Daypass
$18.00

All day entry - General admission

$28.00

Couple's pass

$28.00

Cinema - All Access Combo Ticket (SA King William ONLY)
Blue class cinema. Ram Lounges.
Uncensored internet booths. One on ones.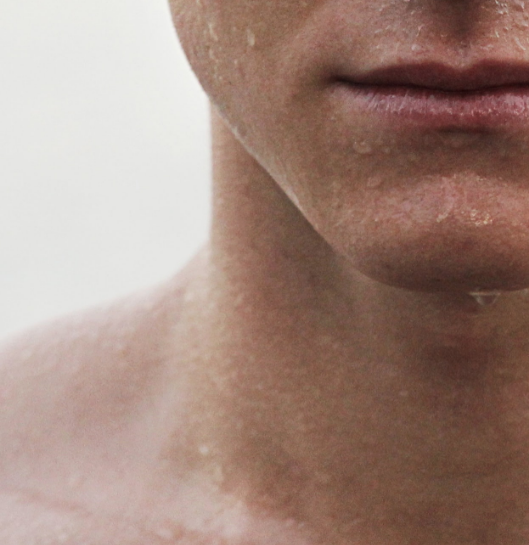 Ram lounges
Our lounges provide a safe, comfortable, and discreet venue for all genders to meet other like-minded individuals in total privacy. Sit back, relax and enjoy watching the latest movies in a clean and comfortable environment.
See our locations
Uncensored internet booths
Our Internet Booth provides a private space to explore uncensored and high-speed access to websites, live webcams, and the best adult content online. Equipped with a selection of feature length XXX films, our Internet Booths not only provide you anonymity but a chance to sample any DVDs from our instore catalogue for as little as $2.
One-on-one intimate shows
Get an exclusive private show with your preferred performer in an intimate setting. Let our erotic artisans guide you into the fantastical world of sensual movements.
See our locations
Step 2
Tap the share icon in Safari's menu bar.
Step 3
Scroll down and select "Add to home screen"
* This will put what looks like an app on your iPhone and when clicked, will take you to your Discord account.